What matters most to you when it comes to your job compensation package? How do you decide which job to select if presented with multiple job offers or considering leaving one employer for another? 
Different people have different needs. As a result, pay matters differently to different people. Some employees prefer flexibility over a higher base pay. Others prefer options that will offer more long-term benefits. 
This unique total job compensation calculator, developed by Professor Kevin Hallock, a faculty member and dean in Cornell University's School of Industrial and Labor Relations, can help guide you in your decision-making. You can compare different job offers and calculate their total rewards below. 
ACCESS THE JOB COMPENSATION CALCULATOR 
Feel free to put this tool to use on an individual level, to analyze your own offers, or within an organizational context, to design and evaluate competitive compensation systems. If you're a manager or HR leader, you can use this tool to explore various types of rewards within the context of employee preferences and perceptions. Consider your organizational goals. What matters most to the talent you want to attract and retain? What components do they value most? 
This calculator is part of the curriculum in the Compensation Studies Certificate program developed by Cornell's ILR School. If you're an HR professional or  business leader, we invite you to learn more about this unique online program.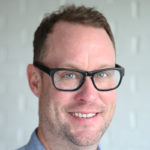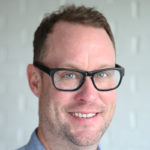 Latest posts by Chris Wofford (see all)