Accountants and business leaders move up through the ranks not just because they know how to interpret financial reports (though that helps), but because they understand how organizational systems are designed, and how people respond and perform within those systems.
In this eBook What Counts and What Is Counted: Seeing Organizations Through an Accountant's Eyes, Cornell professor Dr. Rob Bloomfield shows how business performance is measured and reported, and reviews essential concepts in cost accounting and financial reporting. Your vocabulary is one of the most visible markers of your business acumen. Business professionals listen, talk, and write for a living, and they judge you by the terms you use, and misuse. In essence, Prof. Bloomfield's research and focus is on communicating the language of business.
For a primer on the eBook, check out Prof. Bloomfield's webinar Measuring and Improving Business Performance, where he reviews several central topics and themes found throughout the book. You can watch the webinar replay and download the slide deck below.
If you want to learn how to measure and improve overall business performance at your organization, check out Prof. Bloomfield's six-course online certificate program at eCornell.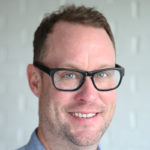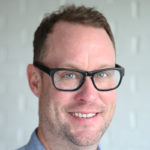 Latest posts by Chris Wofford (see all)