Did you know that the average traveler visits over 20 websites before they make a booking?
How do top digital marketing initiatives like the website (desktop, mobile, tablet), paid search, email marketing, online media, social media and more play a role  in the Online Travel Planning Journey? What can we consider an 'assist' to a travel booking and how can hoteliers make that final 'push' to get the reservation?
Multichannel campaigns need to leverage initiatives that play a role throughout the entire online purchase funnel. It's important not to put all your digital marketing eggs in one basket, and to understand how today's hyper-interactive travel consumer switches channels constantly throughout the day.
Join Mariana Mechoso Safer, Senior Vice President of Marketing at HeBS Digital, and Shalini Jariwala, Strategic Partner Manager of Channel Sales at Google, while they take you through a typical traveler's journey to their booking.
The webinar will also cover:
How to boost revenues in Q2 through multichannel marketing
Where and how different marketing channels reach the consumer
How many steps it takes a consumer to make a booking
The customer perspective (i.e. Mom planning travel, Planning a Family Reunion)
Ways to recover abandoned bookings
Case studies to support recommendations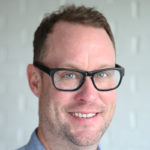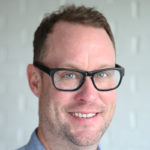 Latest posts by Chris Wofford (see all)