Professional presence is a combination of how you look, act and speak. Presence helps others around us quickly decide whether they want to work with us or trust us with greater responsibility. Many people are unaware of behaviors they exhibit that detract from their professional presence. This webcast will make you aware of some simple things you can do to power up your presence and improve the opportunities provided to you at work.
In this interactive session, Angela Noble-Grange, Senior Lecturer of Communication at the Johnson School, will help you identify your own shortcomings and outline how you can overcome them to communicate and act with confidence, authority and a powerful presence.
In this fast-paced discussion, you'll learn:
How to correct your communication style to be more effective and get results.
To develop your own personal pitch and communication style.
How to capture a listener's attention and elevate your standing as a leader.
Here's a 5-minute excerpt from our recent WebCast with Angela Noble-Grange of the Johnson School at Cornell.
Would you like to see the full-length presentation? Then go here to sign up for your free 30-day trial and view the entire presentation on the Women in Leadership Channel.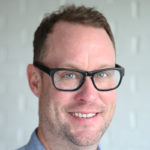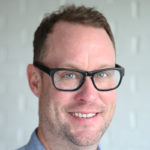 Latest posts by Chris Wofford (see all)