eCornell invites you to participate in a complimentary webinar presented in partnership with Training Industry:

Learning Technologies: Transforming Your Workforce
presented Connie Malamed, publisher of "The E-Learning Coach" blog
Tuesday, January 17, 2012
1:00pm Eastern/10:00am Pacific

Can't make it? You can still register and receive a post-event email with instructions on how to access the session recording and presentation slides. Or download the whitepaper Best Practices in Employee
Development.
In this 1-hour webinar, Connie Malamed, publisher of the popular blogazine "The E-Learning Coach," will highlight current and upcoming technology trends in workplace learning , such as personal learning environments, social media learning and augmented reality. She will spotlight trends that have the potential to provide more meaningful and relevant learning experiences to your workforce. This webinar will help your organization–from executives and managers to IT departments and training professionals–prepare for future generations of independent and active learners.
In this interactive web session we'll show you how:
Organizations are using new technologies.
The role of training departments is changing.
Changes in culture and technology are transforming workplace learning.
Employees can benefit from new learning technologies.
Emerging learning technologies fit into your organization's business strategy.
We hope you can join us for this educational event.
The Team @ eCornell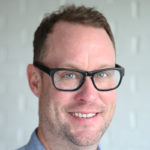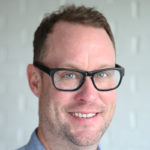 Latest posts by Chris Wofford (see all)