Why is most leadership development still stuck in the ages of Aristotle and Socrates? Given the need for business leaders to be well-rounded professionals with global, multimedia perspectives, why is the "sage on stage" still such a common method for developing leaders?
In this complimentary webinar, workforce learning expert Ed Cohen will provide five ideas for evolving leadership development. As the former CLO for global businesses like Booz Allen Hamilton and Satyam School of Leadership, Ed will show you why leadership development should be a process rather than a program. You'll get the chance to interact with Ed as he provides concrete examples from his work in the USA, Europe and Asia, and helps you ensure your own leadership development is delivering full value.
You will learn:
How leadership development is more than training.
Ways in which Web 2.0 is evolving leadership development.
Practical ideas that can be implemented immediately.
How to align learning with today's leadership needs.
eCornell will be hosting a no-cost educational webinar with Training Industry, Inc. in December.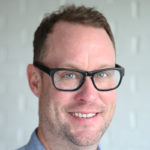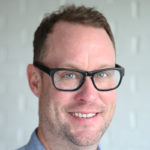 Latest posts by Chris Wofford (see all)