Blackboard keeps losing market share to competitors. Information technology departments keep losing money to budget cuts—though not as many as last year. E-books, despite modest gains, are still marginal. Mobile apps and lecture capture are poised to explode.
These are among the findings of the 2010 Campus Computing Survey, the latest edition of the Campus Computing Project's annual census. The organization released the new data, which are based on questionnaires filled out over the last month or so by technology leaders at 523 different nonprofit institutions, amid the hubbub of the EDUCAUSE 2010 conference.
Read the full article.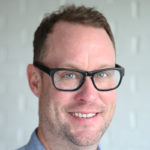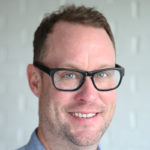 Latest posts by Chris Wofford (see all)