An Ivy League professor, a leading hotelier and a reputation management executive walk into a bar…
Cornell's Bill Carroll, citizenM's Michael Levie and ReviewPro's RJ Friedlander joined forces on for a live, in-depth discussion on hotel guest experience, online reputation and how the social web can be leveraged to drive revenue growth.
In this fast-paced session, Bill, Michael and RJ:
•    Show how to interpret guest intelligence analytics and turn insight into action across the hotel enterprise.
•    Provide tips on developing customer-focused operations and service strategies to exceed expectations and deliver unforgettable experiences for your guests.
•    Explain the importance of driving review volume across multiple channels and how to increase your rankings on OTAs and TripAdvisor.
•    Discuss how hotels can use guest intelligence data to improve operations and optimize their revenue generation strategies based on the latest research from Cornell's School of Hotel Administration.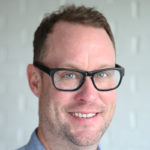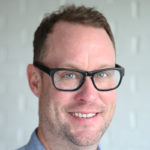 Latest posts by Chris Wofford (see all)