Customers have more choice than ever when it comes to choosing products. How do you get them to pick yours?
We sat down with R.J. Friedlander, founder and CEO of ReviewPro, at the HITEC conference last summer to ask him the big questions on reputation management, online education, and talent acquisition. Take a peak at the video above for some quick and applicable advice for applying data over intuition when it comes to online reputation.
Think you've got your online reputation where it should be? Why not try for 100% occupancy in our Fill Your Hotel game from Dr. Sheryl Kimes's certificate in Hotel Revenue Management.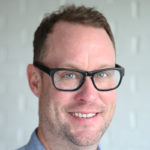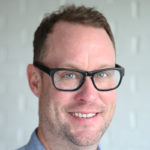 Latest posts by Chris Wofford (see all)