With so much customer data and powerful technology at our fingertips, we have the opportunity to delight and dazzle customers like never before. But obsessing over the client experience isn't just an exercise in integrity; it's a proven strategy for revenue generation and business growth.
John Goodman, Vice Chairman of Customer Care Measurement and Consulting and author of Customer Experience 3.0 shows you:
How to be proactive about customer satisfaction with "Psychic Pizza"—that is, delivering the pizza just before the customer orders it.
How to set priorities and make decisions around the right customer data, which will drive more business.
The technology, staffing and process requirements for proactive customer experience.
How to demonstrate the ROI of customer experience, in a way that the CFO, the CMO, and the CEO will accept.
How to identify quick wins for measurable impact.
How to train yourself and your team for next-level business performance.
Customers expect more than ever before from business. It's time to deliver on your company's brand promise.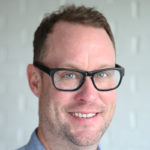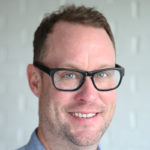 Latest posts by Chris Wofford (see all)