A month after completing its first foray into online higher education by acquiring the distance education provider Penn Foster, the Princeton Review has set its next goal: to help create the largest online college ever. And it thinks it can do it in five years.
The company announced yesterday that it is entering into a joint venture with the National Labor College — an accredited institution that offers blended-learning programs to 200 students, most of whom are adults — to establish what would be called the College for Working Families. The college would offer courses tailored to the needs of union members and their families, beginning this fall.
. . . The new institution would start off awarding associate degrees, with aspirations to running bachelor's and master's programs down the line. Tuition would be similar to that at most community colleges.
Read the entire article.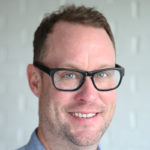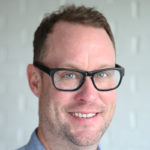 Latest posts by Chris Wofford (see all)