Recurring revenue is highly disruptive and rapidly changed the face of business in 2013. Adobe and Audi are among the big names that have jumped onto the subscription model, and we're sure there are more to come. What's next for 2014? A logical partner to the subscription model which promises to grow by millions of data points each day –– the Internet of Things.
The Internet of Things
Customer preference and usage data grow at a near alarming rate and companies are struggling to catch up. So what is it? And how do you prepare your organization for it? McKinsey & Company:
More objects are becoming embedded with sensors and gaining the ability to communicate. The resulting information networks promise to create new business models, improve business processes, and reduce costs and risks.
Cisco's chief futurist Dave Evans published an infographic to explain the increase in "things" connected to the Internet.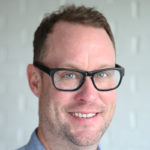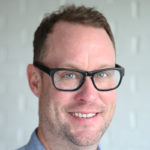 Latest posts by Chris Wofford (see all)