Consumer behaviors have changed drastically in the last several years. You should know; you're likely an online consumer yourself. So you know that reaching the modern buyer can be a daunting, seemingly impossible, proposition. But it doesn't have to be that way.
Mathew Sweezey, Marketing Evangelist for Salesforce.com and author of Marketing Automation for Dummies, provides an overview of modern customer engagement and shows you how to execute on an engagement strategy that drives lasting results.
During this webinar, you'll learn:
How the modern consumer makes buying decisions
Lead nurturing best practices to increase lead flow
Social media tactics and strategies that get results
How to value and get buy-in for your efforts
Mathew is the head of thought leadership for B2B marketing at Salesforce.com. A consummate writer, he authors a column for Clickz.com on marketing automation, has been featured in publications such as Marketing Automation Times, DemandGen Report, Marketing Sherpa, ZDNet, and is the author of Marketing Automation for Dummies. Mathew speaks more than 50 times per year around the world at events such as Conversion Conference, Dreamforce, SugarCon, and to companies including Microsoft, Investec, NetJets, and Restaurants.com, to name a few.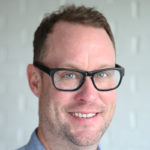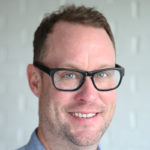 Latest posts by Chris Wofford (see all)