Learn how "The Internet of Things" and the tidal wave of customer data can positively impact your service, grow revenue and increase profit potential.
Tom Dibble, President and CEO of Aria:
Highlights shifts in monetization models and recurring revenue
Discusses "The Internet of Things" and emerging opportunities in customer data
Shows you how a finance department with an agile billing system can maximize service, revenue and profit potential by leveraging their back-end monetization systems.
Will you be ready to exploit the revenue opportunities that come from 26 billion interconnected devices and the tidal wave of ensuing data?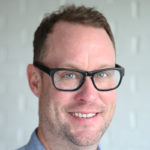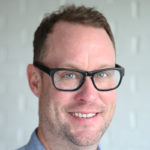 Latest posts by Chris Wofford (see all)