If you feel challenged to measure ROI of social media, you are not alone. But you can measure ROI in social media. Gone are the days of faith-based investment. In the year 2014, social media have been around long enough for us to know how they create value, and to estimate how much value they could likely create for a brand. The value levers are known, and the likely costs are known.
If you are interested in learning how to improve your ability to estimate ROI from social media, or how to build a business case for social business transformation, please join me in a webinar with eCornell on January 7 1PM EST, where you will discover how to:
Better understand and present the business case for creating a social media plan that delivers targeted, organization-wide results
Use a proven framework for implementing your social media plan and put the right infrastructure in place.
Increase social media ROI for brands of any size.
For those unable to attend, here's the archived video of the webinar.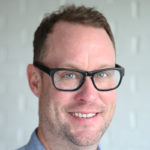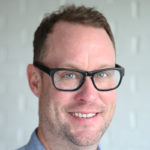 Latest posts by Chris Wofford (see all)