Are you failing to make a real connection with customers? Are you dragging down your sales team by delivering low-quality leads?
In a recent B2B study, ANNUITAS found that only 2.8% of organizations rate themselves as effective in demand generation. That's abysmal, but insightful at the same time. The study revealed that too many marketers are overly focused on tactics in lieu of a cohesive strategy.
Carlos Hidalgo, CEO of ANNUITAS, discusses:
The fundamentals of strategic demand generation.
How to build a demand-generation strategy that will guide your tactical game plan.
How to align your inbound and content marketing efforts around buyers' needs.
How to measure ROI and optimize your marketing efforts for the greatest success.
The skills required to become a successful marketing strategist.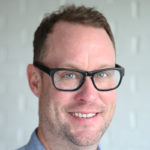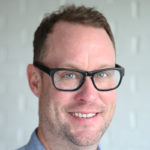 Latest posts by Chris Wofford (see all)