In his landmark study comparing Global Review IndexTM (GRI) scores with ADR, occupancy and RevPAR performance, Cornell's Chris Anderson proved what intuition told every savvy revenue manager:
A hotel's online reputation significantly impacts revenue potential.
Chris Anderson, Associate Professor at Cornell University's School of Hotel Administration and RJ Friedlander, CEO of ReviewPro, show how hoteliers across all segments of the industry are leveraging online reputation analytics to improve guest satisfaction, revenue and financial performance.
This fast-paced webinar offers a first-time look at Chris's most recent research project which explores the relationship between review scores and REIT stock performance. You won't want to miss listening to Chris discuss the results of this study and the potential game-changing impact the Global Review IndexTM could have on identifying under-/over-valued investments.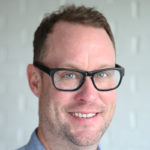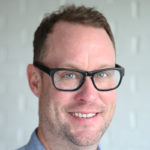 Latest posts by Chris Wofford (see all)