In this short, one-minute video, Cornell Professor Chris Collins discusses the kind of training that human resources professionals need to become organizational leaders and growth strategists.
In short, Prof. Collins says that today's human resources leaders should be prepared to:
make high-level, data-driven organizational decisions.
play a prominent role in the formation and execution of broader company strategy.
foster diversity and inclusion programs to build a competitive talent profile.
encourage company growth through talent management, employee engagement and recruitment policy.
If you're interested in becoming an HR leader and organizational strategist, check out eCornell's Advanced Certificate in Strategic HR Management.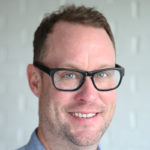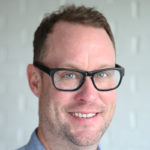 Latest posts by Chris Wofford (see all)