All hoteliers would like to see an increase in the amount of revenue contributed from their website.  After all, direct bookings are the most profitable. Here are some quick, easy and fun ways to get your hotel staff to positively influence your website performance.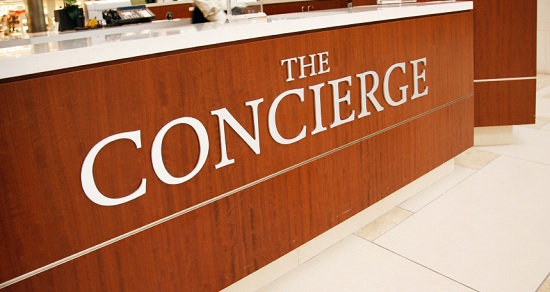 Re-market On Property 
Remarketing is a favored strategy in Search Engine Optimization (SEM). If a customer visits your website without making a booking, effective remarketing will continue to serve up ads about your hotel as the customer continues to browse the internet.
While guest are at your hotel, you should continue these re-marketing efforts at the hotel level. There are guest touch points all over the property.  Remember not all guests at your hotel booked their stays through your website. They may have found your hotel in the yellow pages or was recommended by a friend. They may have booked their rooms by calling the property or used a travel agent. So, it's important to share your website's URL and inform your guests that they can find the best deal there. This effort does two things; (1) increases awareness to your website, and (2) incentivizes guests to think of your hotel again when they return to your city. Here are several ideas how you can implement this at your hotel:
Create posters, flyers, door hangers, tent cards , etc. and display these in guest rooms, elevators, breakfast rooms, and lobby.
If you're taking advantage of digital marketing boards, feature a screen capture of your website
Have your website URL printed on guest receipts
You want to continually remarket your website to your guests in an effort to influence their future purchasing behavior by constantly reminding them to visit your website for future stays. For guests who did book on your website, the on-property marketing will reinforcing that behavior.
Local Relationships

Local businesses and attractions are a great place to get referral traffic to your website.  Building partnerships or relationships will help increase referral traffic to your site.  Ask local attractions and businesses to list your hotel on their website with a  link back to your hotel's website. You can offer these businesses an incentive to list your hotel on their site by giving and exclusive discounted rate. For area attractions such as theme parks or golf resorts, an incentive could be helping them sell tickets through your hotel concierge or front desk.  Referral traffic can convert into a direct website booking just as easily as search traffic.
Socialize Your Staff
Social signals are playing an increasing role in SEO.  Effective search engine strategies require the use of Social Media.  Are you leveraging your hotel staff in social efforts?  Here are several ways you can encourage your hotel staff to promote your hotel on social media channels and increase your fan base:
Feature your staff members on your Facebook page
Ask your staff for provide "locals' tips" they can share with current and potential guests to help them learn about the best places to eat, park, things to do in and around your city.
Share these tips on social channels and highlight the staff that provided the tip.
These tips may seem basic and possibly even old-school, but getting back to basics can improve performance. Educate your staff on how their efforts on property play into your online success.
By: Heidi Bitar, Director of Client Services, Milestone Internet Marketing. Anil Aggarwal, CEO, has appeared in eCornell's Ask the Expert segments for our New Media Course for Hospitality Professionals.
*This is reposted from the Milestone Internet Blog.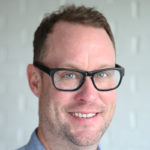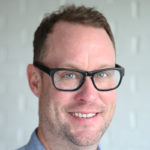 Latest posts by Chris Wofford (see all)