Here is a 5-minute excerpt from our recent WebCast for entrepreneurs, The Entrepreneurial Profile: Building On Your Talents. Professor Mona Anita Olsen, from the School of Hotel Administration at Cornell, walks us through the Gallup Entrepreneurial Profile 10 (EP10), a new talents-based assessment that helps entrepreneurs discover and develop their entrepreneurial talents.
If this excerpt has piqued your interest, I recommend you sign up for your free 30-day trial subscription here and enroll through the Entrepreneurship Channel. For best results, try the EP10 yourself ($12 cost) before viewing the WebCast.
After you complete the assessment, you'll receive a personalized report that includes your unique talent profile. Prof. Olsen provides her contact info at the end of the session, so feel free to connect with her for advice as you prepare to build on your talents as an entrepreneur.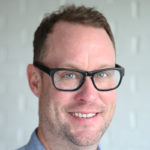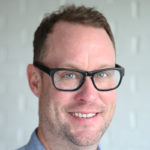 Latest posts by Chris Wofford (see all)