The use of analytics is changing the way HR professionals assess performance and position their organizations to succeed. Interest has grown considerably in recent years, as workforce analytics can reveal deep insights that help improve retention, efficiency, and productivity.
Cornell University's John Hausknecht, HR Studies Professor at the ILR School, discusses the latest developments in this space, highlighting what leading companies are doing to strengthen the impact and reach of workforce analytics, including how "big data" will shape the field in years to come. The Q&A section is especially informative in this webinar.
In this webinar, you'll learn:
How organizations are using HR data and measurement systems to influence overall strategy.
Which HR metrics are helping companies achieve strategic goals.
How to take results of data collection to develop a data-driven action plan.
Learn to think strategically about workforce analytics and capture the attention of senior leadership by making more informed, evidence-based decisions—decisions that have lasting impact beyond the HR department and throughout your organization.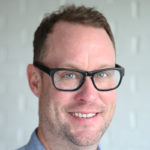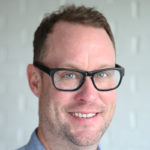 Latest posts by Chris Wofford (see all)