Want to know how Best Buy Canada and Reuters transformed their learning culture to became industry leaders in training and development?
Join Speakers Marjorie Van Roon, Best Buy Canada; Amy Thomson, Reuters and Joe DiDonato, Elearning! Media Group as they teach you how to develop a top-tier learning environment at your organization.
In this session, Joe DiDonato, editor at Elearning! Media Group, will share attributes of the best in class learning & development organizations. Discover how collaboration, innovation and learning culture all drive performance.
Join us on Thu, Dec 1, 2011 1:00 PM – 2:15 PM EST for a free webinar. Register here.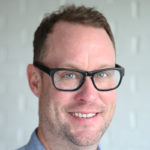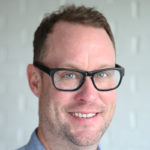 Latest posts by Chris Wofford (see all)