Cornell Institute for Public Affairs (CIPA) launched its first online certificate, Financial Success for Nonprofits, to prepare professionals to guide nonprofits to financial sustainability amid rapid changes in technology, policy and wealth distribution. The certificate is offered through eCornell.
"This program provides a crucial orientation to today's nonprofit world. We move beyond numbers to examine perceptions of impact, and what happens when things aren't going well and leaders have to love an organization enough to make the hard decisions," said Joseph Grasso, faculty author of the certificate and associate dean for finance, administration and corporate relations at the ILR School.
Financial Success for Nonprofits consists of four courses that can be completed over two months, in three to five hours per week and prepares students to:
use and interpret nonprofit financial statements and ratios;
create a realistic budget using good judgment and strategic analysis of programmatic impact;
assess opportunities for influence and develop a structured fundraising program; and
establish healthy board governance through consensus decision-making, awareness and fiduciary accountability.
The certificate is ideal for CEOs, executive directors, new board members, administrators and program staff from all types of nonprofits, and for lawyers who serve the nonprofit sector. Students who complete the certificate earn a Financial Success for Nonprofits Certificate from the College of Human Ecology, of which CIPA is a part.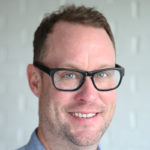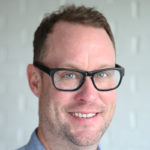 Latest posts by Chris Wofford (see all)