If you missed the eCornell webinar titled Building a Global Talent Management Strategy and would like to view it, or would like to share with colleagues, the archive is available at ecornell.cornell.edu/mar14archive. The presentation slides are at ecornell.cornell.edu/mar14ppt.
In today's marketplace, going global is more necessity than luxury, as businesses regularly find customers, suppliers and partners from all over the map. That broader focus for business requires a global talent management strategy to properly support a global initiative.
We'll show you what a global talent management strategy consists of, how to build one that delivers measurable business outcomes and how to deploy to a diverse global workforce. During this interactive webinar, Heidi Spirgi, co-founder and president of Knowledge Infusion, will walk you through the process and steps organizations need to go through to build and deploy a global talent management strategy:
How to tie your talent management strategy to business initiatives.
The importance of developing a long-term talent management strategy to have better business results.
How a successful talent management strategy is one designed for the workforce, not the HR department.
Why HR departments cannot focus on "go live" when deploying talent management solutions, but rather must focus on user adoption and outputs, ensuring the new system is driving outcomes aligned with the business, not HR goals.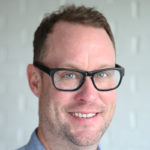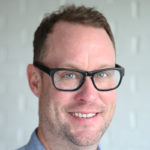 Latest posts by Chris Wofford (see all)