Ethics and workplace culture are at the heart of any successful business strategy. An organization's ability to execute its mission and vision is directly proportional to the health of its culture and strength of its ethical values in action.
Today, more and more companies are looking to HR to bridge what may seem like an impossible divide: to align the high-level ideals behind mission and vision with tangible business results.
Susan Alevas, President, Alevas Consulting Group and eCornell Faculty Instructor, discusses how HR can bridge the divide and provide a winning strategy for senior leaders, HR professionals and managers at all levels. You'll also learn:
How to develop and preserve a culture that supports the business strategy through ethics in action.
Several key steps your organization can take to strengthen its culture and boost its ability to execute its business objectives.
How to avoid common mistakes HR professionals make in this arena.
Susan F. Alevas, Esq. is president of the Alevas Consulting Group, an engaging management/training consultant and a principled private attorney licensed to practice law in the states of New York and Florida. Her previous management career included leadership in human resources and labor relations in both the private and public sectors.
Ms. Alevas is also an adjunct instructor at Cornell University's School of Industrial and Labor Relations, and teaches a variety of in-person and online courses in human resources, law and management-development topics and programs.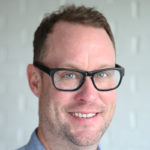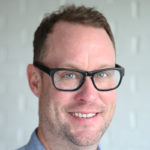 Latest posts by Chris Wofford (see all)