From accepting bookings to projecting your unique brand promise, your brand site is crucial to the success of your property. Yet our faculty and affiliated experts in the field find properties making critical mistakes on their sites every day that are preventing them from maximizing revenue and reach.
We've done an audit of some of the most common brand site crimes being committed today. Many of them come to life in this tool built by Cornell School of Hospitality Administration Associate Professor Rob Kwortnik and Senior Lecturer Bill Carroll. It provides four static landing-page designs for a fictional property, all with unique flaws. You can explore and identify those flaws yourself before comparing your findings against the faculty's.
Download Brand Site Critical Mistakes for further instructions. When finished, let us know in the comments below if you think your property's brand site could learn from some of these mistakes.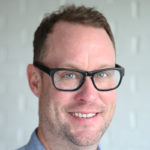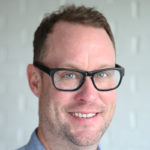 Latest posts by Chris Wofford (see all)