Blackboard, known for its tenacity in the e-learning market, announced on December 15 that it is backing off from its long patent feud with the Canadian company Desire2Learn.
The dispute dates back to 2006, when Blackboard sued Desire2Learn in a Texas district court for 38 counts of patent infringement, seeking millions in damages. The court only upheld three counts, and both companies appealed the parts of the decision they had lost to the U.S. Court of Appeals for the Federal Circuit, which in 2008 dismissed all of Blackboard's claims against Desire2Learn. But by then the industry giant had filed additional patent-infringement lawsuits against its smaller competitor, which were pending–until December 15, when the rivals announced the détente.
. . .
Many advocates of open source learning management systems strongly backed Desire2Learn in the dispute, and feared that a Blackboard victory might open the way for the company to attack their products and give the giant in the market too much control over it. While Blackboard officials repeatedly said that their actions against Desire2Learn didn't suggest any course of action against anyone else, the dispute led to much public bashing of the company.
Read the complete article.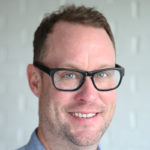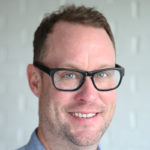 Latest posts by Chris Wofford (see all)