What goes into a useful set of financial projections for a startup?
How do you go about building a set of projections that meet your needs and best position you for success?
In this free webinar, Tom Schryver, Visiting Lecturer of Management at Cornell University, provides an overview of financial modeling and planning principles for startups. This session includes:
• How different reviewers of these projections look at them, and what they look for
• A high level overview of how to construct a set of projections
• How to break down the components of financial projections into actionable blocks
Tom is an experienced entrepreneur, having served as a startup founder and senior executive of high-growth companies. He has successfully structured new companies and raised capital in the form of private venture capital and venture debt as well as grants and loans from local, state and federal agencies. He has managed accounting and compliance functions from initial startup through successful financial audits by national accounting firms, and helped guide company strategy, growth and development.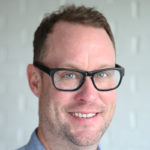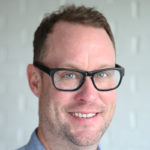 Latest posts by Chris Wofford (see all)