For decades, European and Asian countries have embraced the dual-education system for professional development. The concept is built upon a "learn-on-the-job" model, where training is highly targeted, timely, and designed to align individual competencies with broader company goals.
While education costs continue to soar, the dual-education system delivers specific educational tools at a very specific point in time, while keeping the "cost-value proposition" in perfect balance.
This approach can also be applied to executive education because it is an adaptive, agile and proven model for delivering high-quality education. In the dual-education model, executives receive ongoing, timely and targeted training that helps them make the greatest contribution to the organization, while fostering engagement, inspiring a motivational culture and helping to retain the highest-performing executives.
Join Uwe Wagner, a senior eCornell faculty instructor and CEO of Innovative Think Tank International, for a look at how the dual-system approach should be applied to executive education.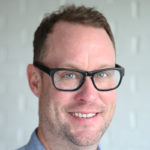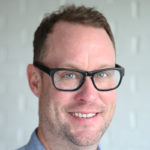 Latest posts by Chris Wofford (see all)