More than 50% of B2B marketers cannot accurately measure the ROI of their marketing efforts. In order to accurately measure the impact of their demand-generation programs, marketers must take a more holistic and strategic approach to demand generation.
Data is often not the problem as the B2B enterprise has expansive amounts of data. The challenge lies in determining the context of the data and knowing what actions should be taken based on the data analysis. Without this insight and analysis, B2B marketers will only rely on guesswork as they seek to optimize their performance and drive more revenue from their demand-generation investments.
In this webinar, Adam Needles, Chief Strategy Officer and Principal at ANNUITAS shows you:
What KPIs marketers should be measuring to get better visions into their demand-generation performance
How to use the intelligence of your data to better optimize performance
An example of a client and their success with business intelligence and analysis
Adam is a passionate B2B marketing change agent—helping companies build successful, modern, buyer-centric demand generation programs and transform their lead-to-revenue demand processes to drive profitable revenue growth and build sustainable brands. He is the author of Balancing the Demand Equation: The Elements of a Successful, Modern B2B Demand Generation Model, a book written for B2B marketing leaders.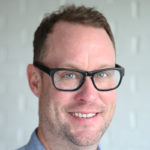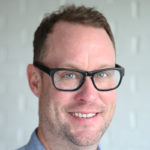 Latest posts by Chris Wofford (see all)