Account-based marketing (ABM) is shaping up to be the biggest revenue driver for B2B sales right now. While ABM as a business strategy has been around for quite some time, emerging technologies and new ways of looking at customer data have enabled it to become the go-to B2B strategy right now.
ABM is a red-hot topic in business, but many sales and marketing departments are still surprisingly unclear about why and how ABM works. So we've assembled a team of expert panelists to look closely at ABM and discuss its implications for the near and distant future.
In this 45-minute video panel discussion, we're joined by three leading experts on account-based marketing: Engagio's Jon Miller, Maria Pergolino from Apttus, and Craig Rosenberg, aka the Funnelholic, from TOPO. So don't miss this video; it's essential viewing for B2B marketers and sales teams.
And there's more! We covered a lot of territory in the video, but I highly recommend these resources from our panelists: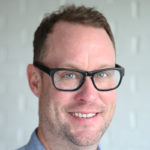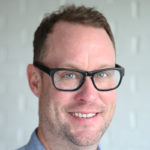 Latest posts by Chris Wofford (see all)