At an open "listening session" with top executives of Blackboard on July 15 at the company's annual conference, college officials
expressed frustration with many of the system's fundamental characteristics. At times, the meeting seemed to turn into a communal gripe session, with complaints ranging from the system's discussion forum application, to the improved–but still lacking–user support, to the training materials for faculty members. Participants' concerns were often greeted with nods of agreement and outright applause from their peers as they spoke of their frustrations with the system.
"Every time we have a migration [to an updated version of Blackboard], we have new features to figure out. You should be
providing us workable faculty materials with your product," one commenter said amidst applause by those in the audience. "You put the burden on ourselves … and then create the documentation and then train. That's why so many of us struggle to move forward to the next [version]. We are Blackboard on our campuses, and for us to be advocates, you have to give us the tools to be successful — training." She emphasized that she would rather see more of a focus on fundamentals like training than updated versions of the software. The commenter also mentioned technical issues with the system that she believes need fixing.
Read the full article.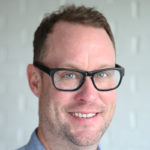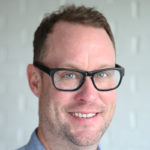 Latest posts by Chris Wofford (see all)